Searching for RossmannDesign.com or pfrART.com? Search no further. Those two sites have been consolidated and are now PaulRossmann.com. This site is under ongoing construction, renovation and refurbishing. Parts are complete and other sections are a work in progress. Look around. Enjoy.
Welcome to paulrossmann.com, the online home of award-winning artwork and graphic design of Paul F. Rossmann. Browse through to view samples of graphic design, illustration, book and publication design, cartoons, as well as original paintings and reproductions. If you are interested in seeing more, or simply want to get a quote for design services, commissions, purchasing an original or giclee of any of the paintings or drawings, please contact me.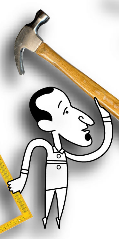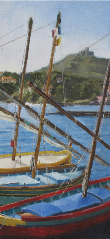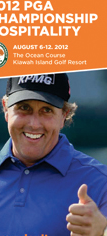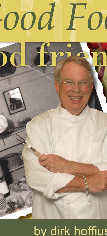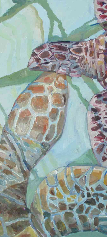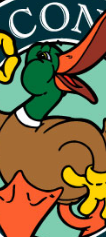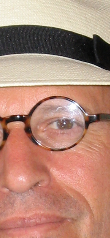 COMING SOON...
OIL PAINTING instruction will resume at The Artists' Loft (TAL) in Mount Pleasant.
I will be teaching both Introduction to Oils and Beginning Oils. Right now the schedule is open and the time slot that fills will be the be the actual scheduled session.
for more information; click on the poster on the right.
THE PORTRAIT PROJECT
I have been very excited about getting back to "painting people" for a while and realize NOW is the time to do it! Click HERE to find out more about the project , and how you might fit into it.